Home Inspection
Your inspection and subsequent report helps you know more about the essential aspects of your home including:
Roofing (including roof surface, chimney exterior, ventilation, plumbing stack, and electrical service entrance)
Exterior (doors, windows, cladding, soffits, fascias)
 Heating / Central Air Conditioning
 Interiors (doors, windows, floors, walls, ceilings, stairs)
 Built-In Kitchen Appliances
 Plumbing System
 Garage
 Electrical System
 Insulation and Ventilation
 Structural Components
When needed, we'll utilize the following tools during the inspection process for no additional fee: Infrared thermometer, 360° videos, moisture meter, water pressure meter, and gas leak detector.
Our Home Inspection is a non-invasive, visual examination of the accessible areas of the home. A custom inspection report will be released to you within 24 hours.
*The home inspection is based on the observations made on the date of the inspection, and not a prediction of future conditions. The home inspection will not reveal every issue that exists or ever could exist, but only those material defects observed on the date of the inspection.
Extra Value Testing Services
We offer a full line of extra value testing services for the health and wellbeing of your family. (additional rates apply)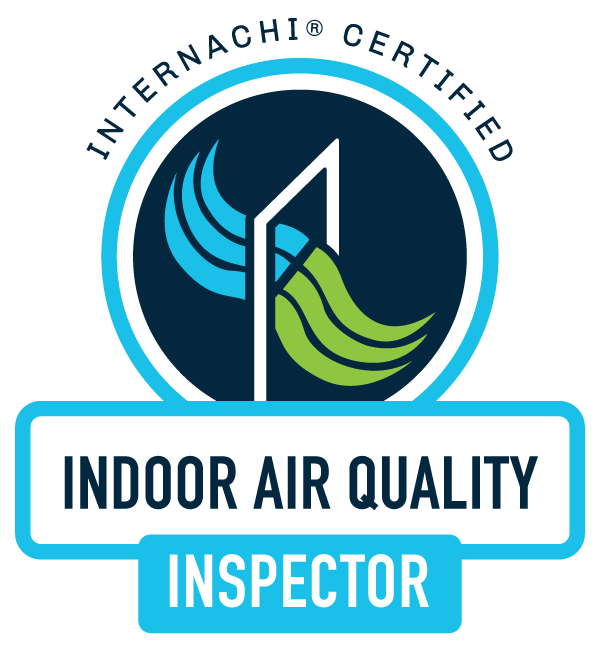 Indoor Air Quality Inspection
Air Quality Test to identify toxic mold spores and other contaminants in the air (Fungal spores and fungal parts. The test will detect non-viable and viable spores), pollen, environmental dusts, construction dusts and other airborne particulates. Click here to learn more about air quality inspections.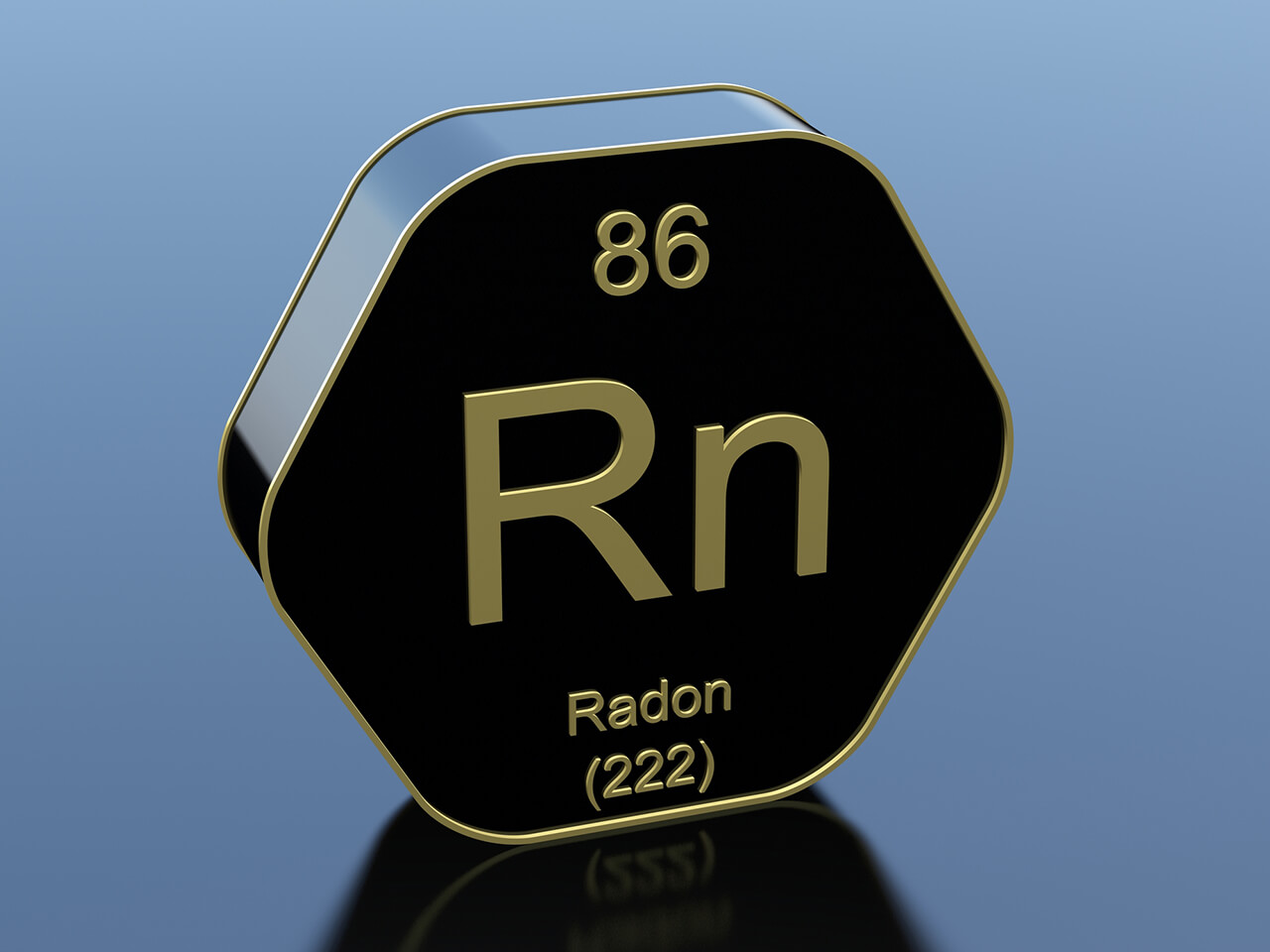 Radon Testing
Radon gas is an odorless, colorless, and tasteless gas. It is found naturally in air, rock, and soil. Radon gas can seep its way up through your home into your living space and can be hazardous to your health.  We can schedule and coordinate Radon Testing through a vetted third-party contractor.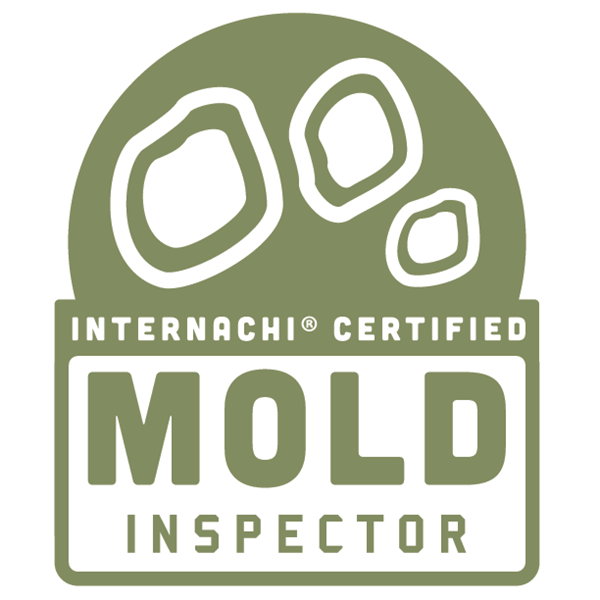 Mold Testing
Mold test to determine the presence of mold growth where excess moisture is a concern. Recommended for every home with a crawlspace and whenever mold is a concern.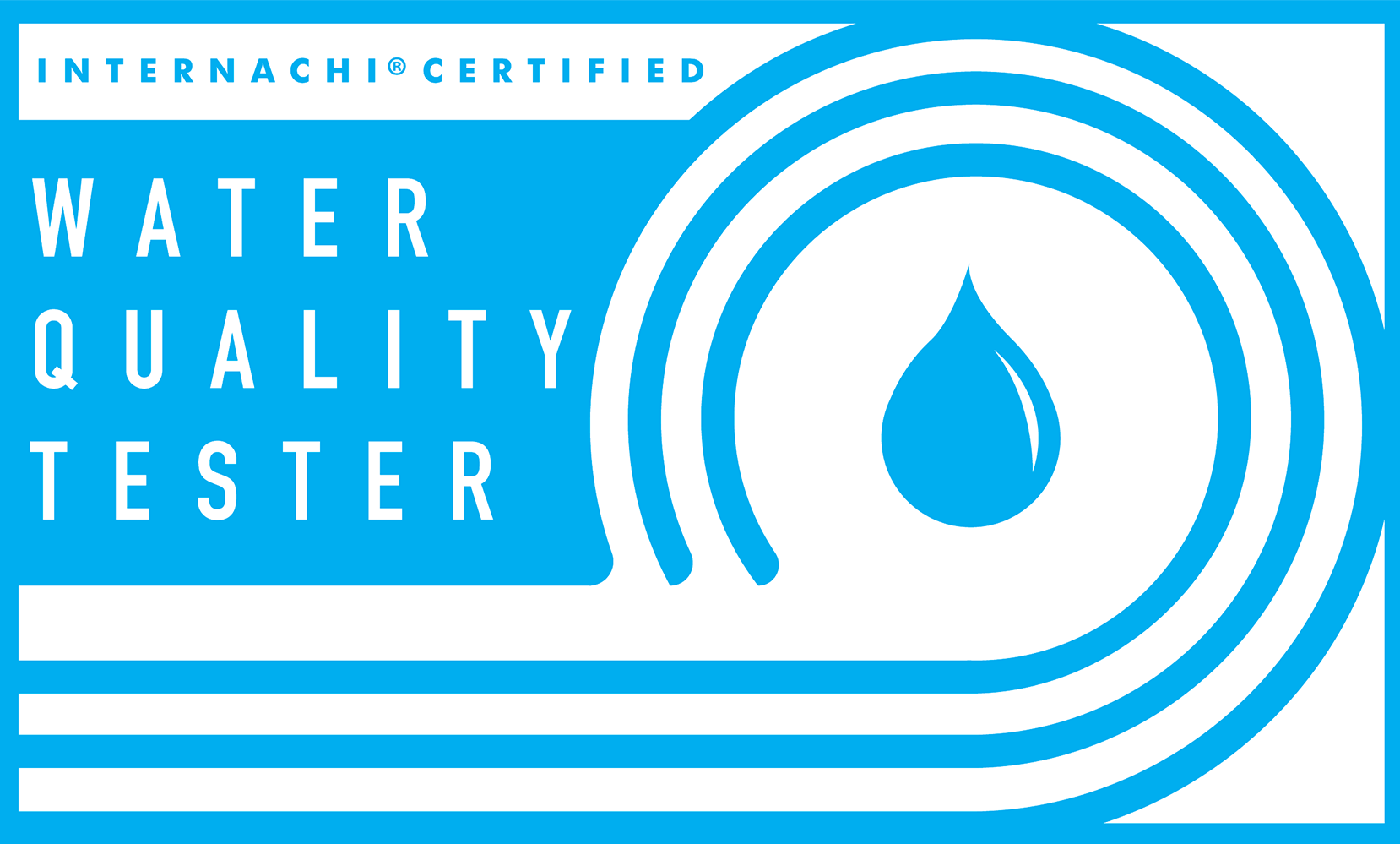 Water Testing
To help ensure that your future home has safe drinking water, we can conduct this inspection service. We'll begin by collecting water samples from the home's tap, taking these samples to a local lab where they will be tested for contaminants—including harmful bacteria and e coli.
SERVICES AVAILABLE FROM THIRD PARTY CONTRACTORS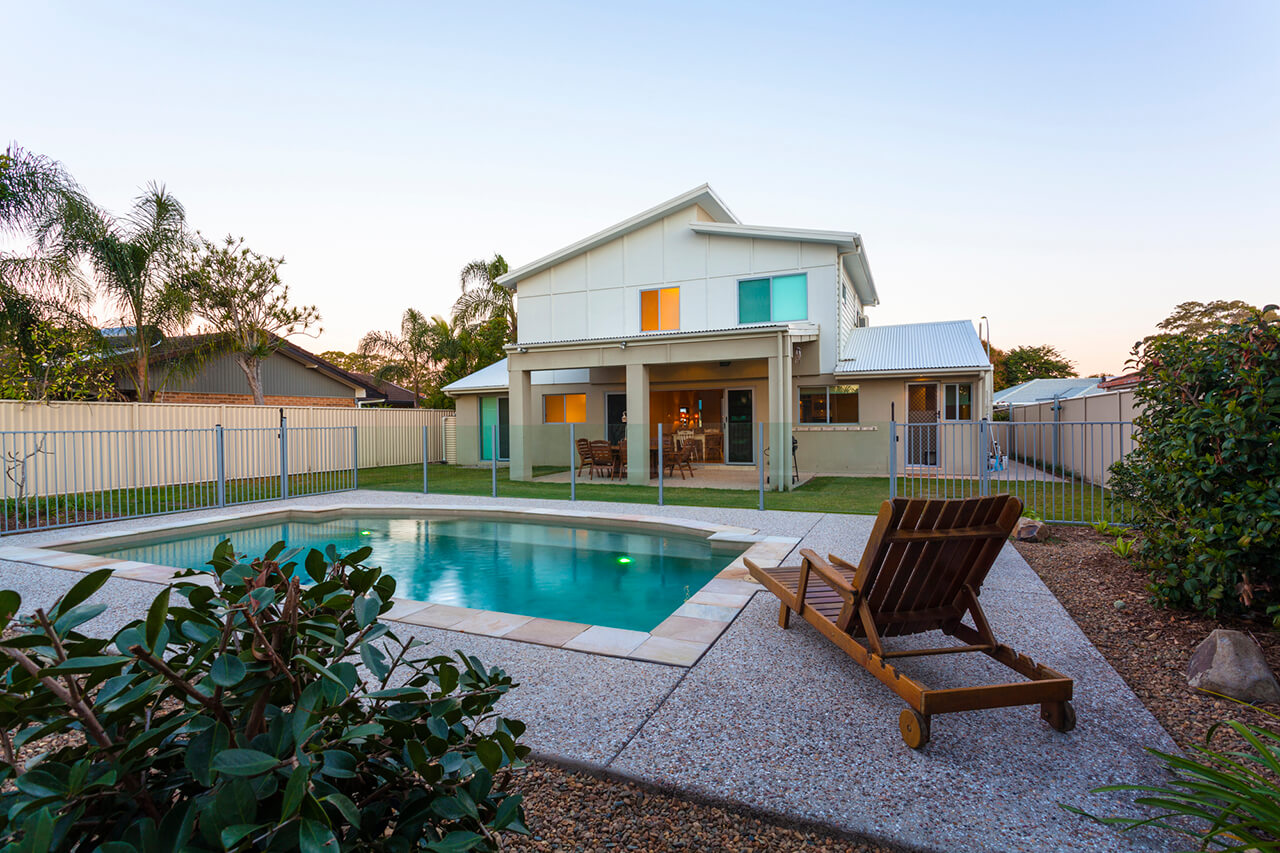 Pool & Spa Inspections
Pools and spas can be relaxing and recreational additions to your home. A pool inspection can provide you with peace of mind about your pool or spa. Just contact us and we can provide you with a referral to a local pool contractor for this service.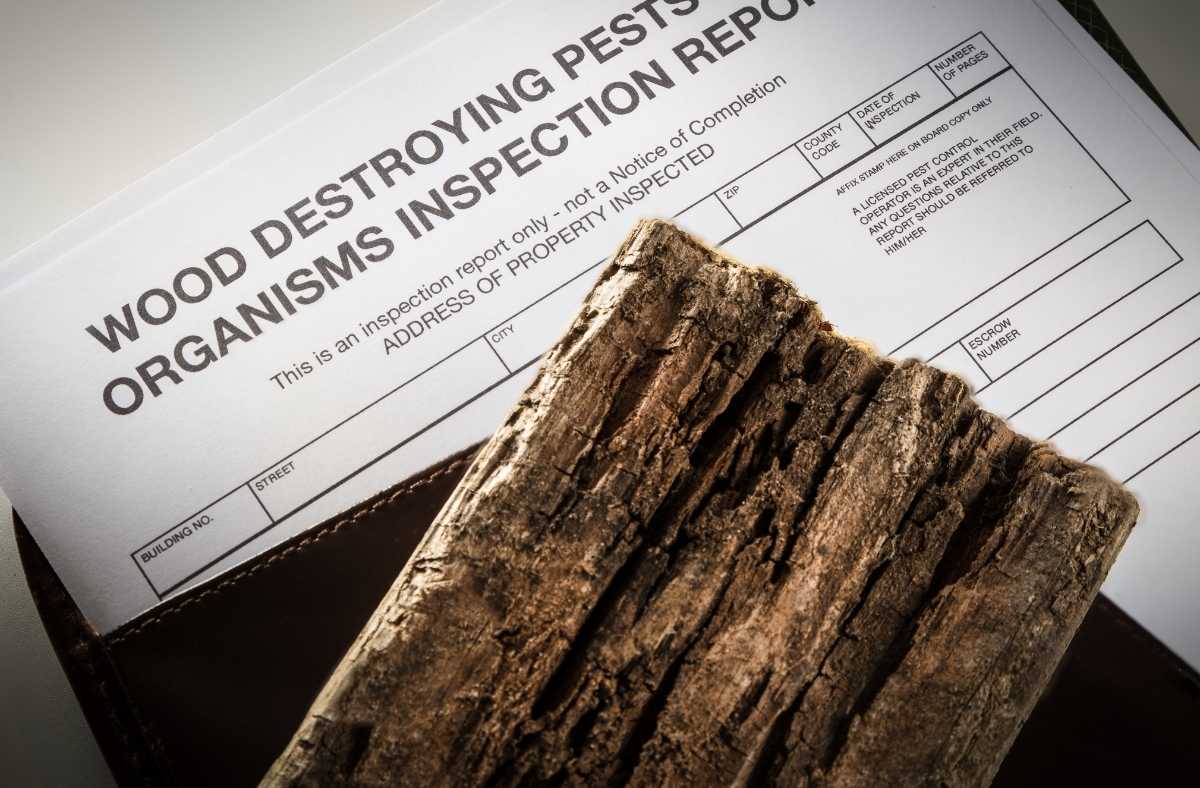 CL100 Termite Letter
CL100 Termite Letter/SC Wood Infestation Report (WIR). Recommended for every home. We schedule/coordinate this inspection for you with a third party, licensed pest control company. This saves time for all parties.
Proudly Serving Upstate SC
We offer professional home inspections throughout the Upstate, including Anderson, Greenville, Pickens, and Oconee counties.
Bulter Home Inspections, LLC
At Butler Home Inspections, LLC, we offer a prompt, proven, and professional home inspection that will help you know more about your home. To help you know even more we can also provide Radon, Air quality, Mold, Water Testing, Too. (additional rates apply)
We accept secure, online payments. For your peace of mind and financial protection, we are enrolled in Errors & Omissions/General Liability insurance.
"As for me and my house, we will serve the Lord" Joshua 24:15
CONTACT US
SCHEDULE YOUR INSPECTION 24/7:
EMAIL:
CALL:
TEXT: