Butler Home Inspections, LLC
Helping you know more about your home
Serving Upstate South Carolina
A prompt, proven, and professional Home InsPEction
At Butler Home Inspections, LLC, we offer a prompt and professional home inspection that will help you know more about the overall condition of your prospective home. We've taken great strides to design and provide a service that will make a positive difference in the home-buying experience—working with you and working for you as we help you to have peace of mind about your largest purchase, your home. We proudly stand beside the superior quality of our work, signing the Butler name to every inspection that we perform, and sending every client on their way toward a more informed and confident home purchase.
A Memorable Home-Buying Experience, An Easier Way of Getting There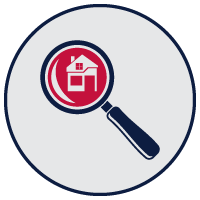 Inspections for all types of homes
Single-story family homes, multi-story residences, townhouses, condos, you name it—we can inspect it all for the benefit of our clients, and we're glad to do it!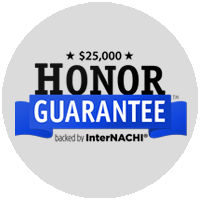 InterNACHI $25k Honor Guarantee
Backed by InterNACHI's $25,000 Honor Guarantee. They will pay for the cost of replacement of lost or stolen personal property that isn't recovered, up to $25,000.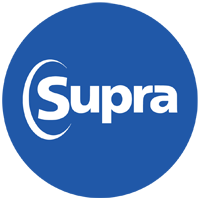 Convenient Supra eKey access
We go above and beyond to make our home inspections as convenient as possible for all parties involved—including Supra eKey access in every county we serve to help realtors save time!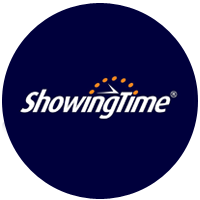 For Realtors
You are busy so we save you time by scheduling the appointment for you with Showing Time. One less thing that you have to do.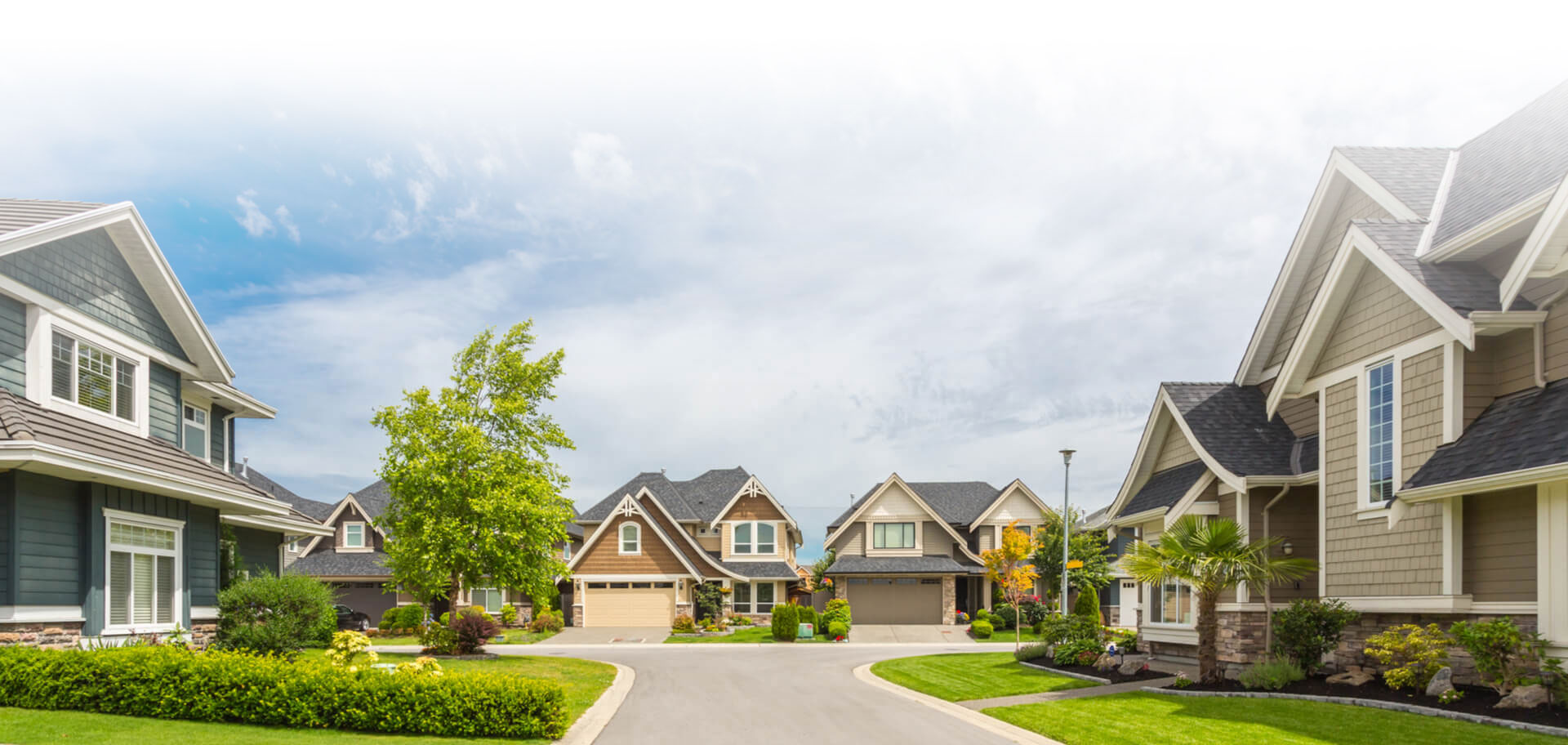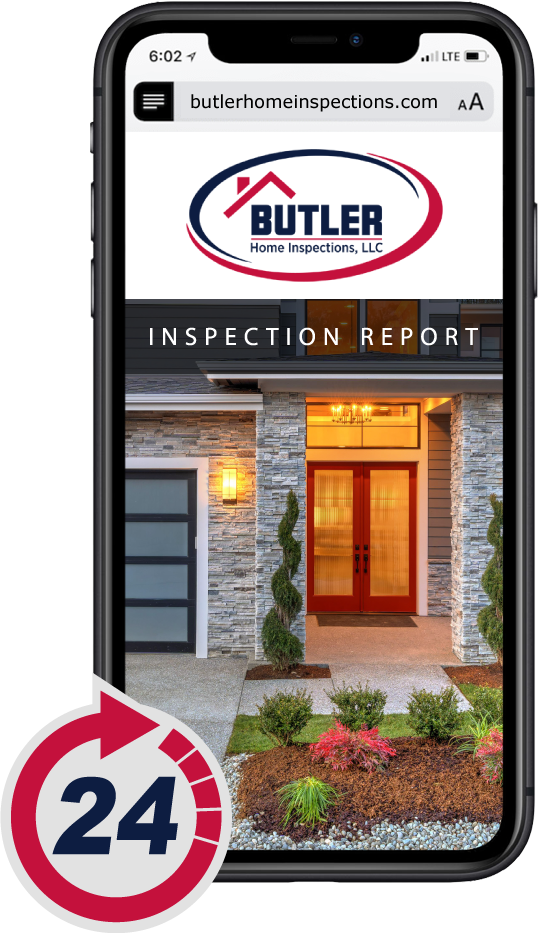 Digital Inspection Reports Put Essential Knowledge Right at Your Fingertips
Our detailed digital inspection reports are conveniently attached to an email that you will receive within 24 hours of our completed evaluation of your prospective home. We'll thoroughly and clearly describe the home's systems and structural components, giving extra attention to deficiencies we identified so that you know what types of improvements and repairs need to be considered before the home is able to fulfill the industry's safety standards and your own personal expectations. Video of the home is also included with every inspection report, and we provide access to the innovative Create Request List™ (CRL)™ feature by HomeGauge.
The Create Request List™ (CRL)™
Request for the repair, replacement, or reimbursement of a defective home component by clicking "Add to Request List" under any item summary within your inspection report
That information will then be automatically transferred to a digital document that can be combined with your real agent's standard repair addendum during final negotiations
Work on your request list at any time from the convenience of home or while you're out and about, using your desktop computer, laptop, mobile phone, or tablet
The Super Droid GPK-32 Inspection Robot
The Super Droid GPK-32 Inspection Robot can access areas as low as 8 inches clearance. This is very helpful for those tight spots and can be used to assist the home inspector to provide a comprehensive crawlspace inspection. The Super Droid Robot is equipped with an HD camera for quality pictures and videos along with high lumens lighting.
Proudly Serving Upstate SC
We offer professional home inspections throughout the Upstate, including Anderson, Greenville, Pickens, and Oconee counties.
Bulter Home Inspections, LLC
At Butler Home Inspections, LLC, we offer a prompt, proven, and professional home inspection that will help you know more about your home. To help you know even more we can also provide Radon, Air quality, Mold, Water Testing, Too. (additional rates apply)
We accept secure, online payments. For your peace of mind and financial protection, we are enrolled in Errors & Omissions/General Liability insurance.
"As for me and my house, we will serve the Lord" Joshua 24:15
CONTACT US
SCHEDULE YOUR INSPECTION 24/7:
EMAIL:
CALL:
TEXT: