Stu Butler
Certified Master Inspector
Stu Butler is the president and owner of Butler Home Inspections, LLC, a local and family-owned small business. He is credentialed as a Certified Master Inspector (CMI)® , which is the inspection industry's top professional designation. The Master Inspector Certification Board has awarded the Certified Master Inspector (CMI)® designation to Mr. Butler for demonstrating the highest level of competency by completing 1,000 fee-paid inspections and/or hours of inspection-related Continuing Education, for having been in the inspection business for at least three years, for abiding by the industry's toughest Code of Ethics, and for agreeing to periodic background checks.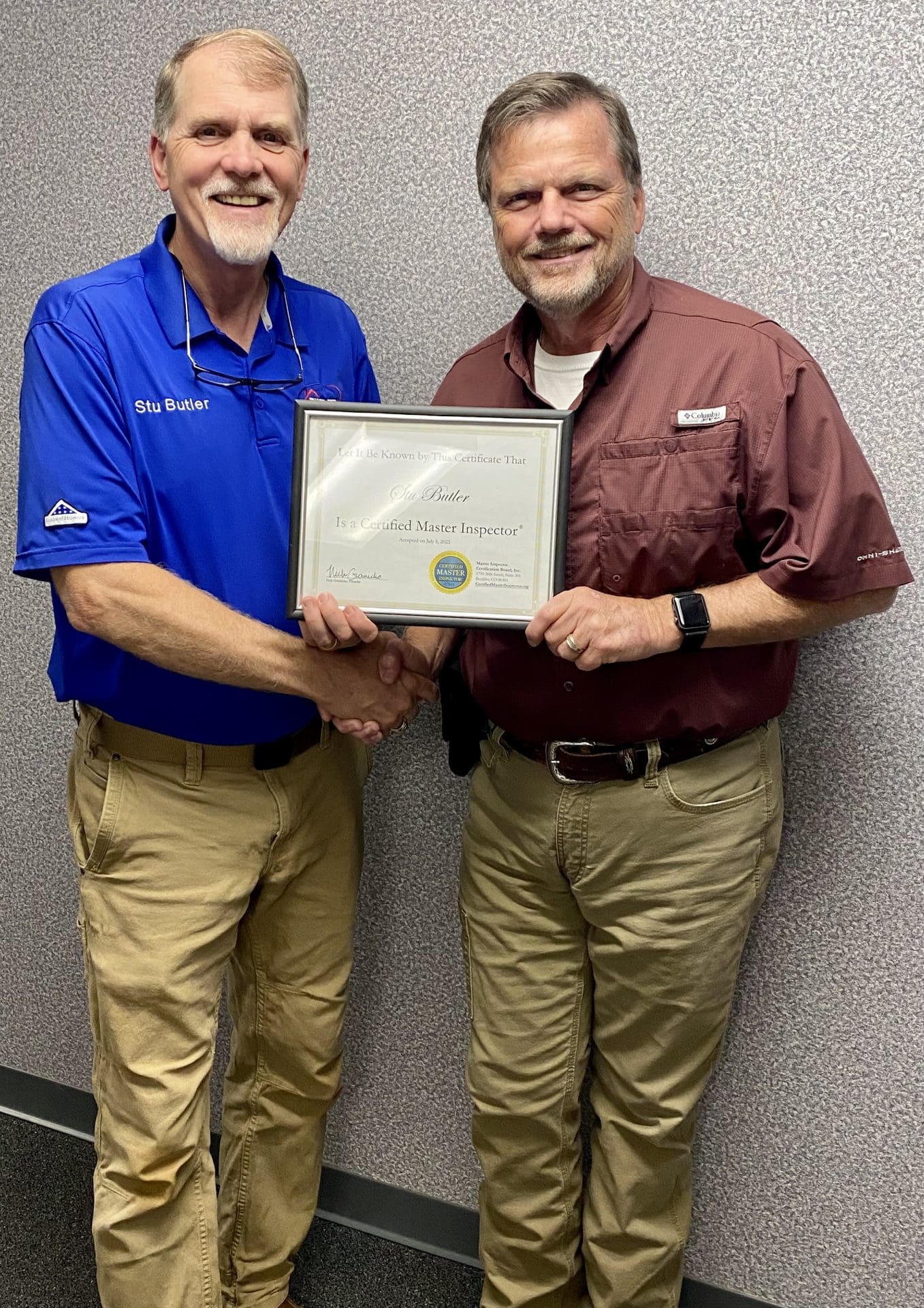 Stu Butler is presented with the CMI certificate by David Phillips, Chairman of the Board of The Western Upstate Association of Realtors and Broker/Realtor of Silver Star Real Estate.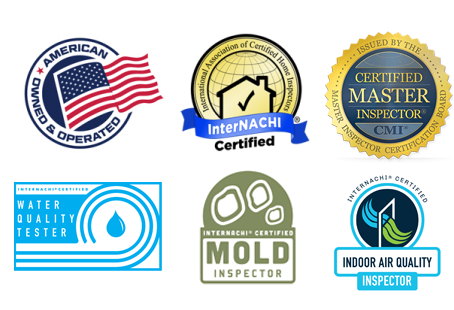 Prompt, Proven, Professional
Prior to joining the ranks of the nation's top home inspectors, Stu worked in the construction and maintenance industries for over 25 years. Hands-on experience often marks the dividing line between good home inspectors and the truly exceptional, and Stu is proud to have put in the work and study to be among the latter.
Stu is a third-generation construction specialist, learning the craft from his father, who also instilled the discipline to always get the job done right. Stu is state-licensed, certified, insured, and bonded—and you can trust him to deliver reliable and timely results that will help to fully realize your home-buying dreams.
Stu's licenses, certifications, and experience includes:
Over 25 years of experience in construction & maintenance

SC Licensed Home Inspector #RBI 49563

Certified Master Inspector (CMI)® by InterNACHI

Certified Home Inspector by Playing It Safe Home Inspector School

Certified

 

IAC2 by

the

International Association of Certified Indoor Air Consultants

 

IAC2

Certified Water Quality Tester

Certified Mold Tester

OSHA 10 Certified and Safety Certified by Tri-County Tech

Certified NCCER Construction, Adjunct Instructor for Tri-County Tech

MBA from North Greenville University
For your peace of mind, Stu has passed complete background checks through the State and Federal governments.
For your peace of mind and financial protection, we are enrolled in Errors & Omissions/General Liability insurance.
A Home Inspector With a Sincere Passion for Helping Others

Giving Back
When you choose Butler Home Inspections, LLC you are helping to alleviate hunger and poverty, provide clean drinking water, and transform communities. For each home inspection, we make a donation to support the following kingdom ministries.

Extra Services Available
In addition to home inspections, we also offer Radon, Air quality, Mold, Water Testing, Too. We can also schedule for you the CL100 Letter/Termite Inspection with a professional third-party vendor. These extra services help you to know even more about your home. Plus, we conveniently put it all on one invoice making your life easier and simpler.

Follow Up Support
If you ever have any questions at all about the contents of your inspection report or the nature of issues that were identified in your prospective home's construction, just give us a call—it doesn't matter if a year has passed since the inspection, we'll still return your call promptly to get you the answers you need!
ABOUT STU AND LIZ
When he's not inspecting homes, Stu loves to spend quality time with his wonderful family, including his wife of over 30 years, Liz—and their two daughters and son-in-law who all live in the local area. Stu and Liz are always spoiling their dog Ace, as well as their two grand-dogs—and they enjoy taking off to the beach whenever possible. Stu and Liz also have a history of serving in their local church and volunteering with missions in Brazil. They are volunteer coordinators for "Financial Peace University" and love helping people to get out of debt and live on a budget. If you need help with this please visit; https://www.ramseysolutions.com/ramseyplus/financial-peace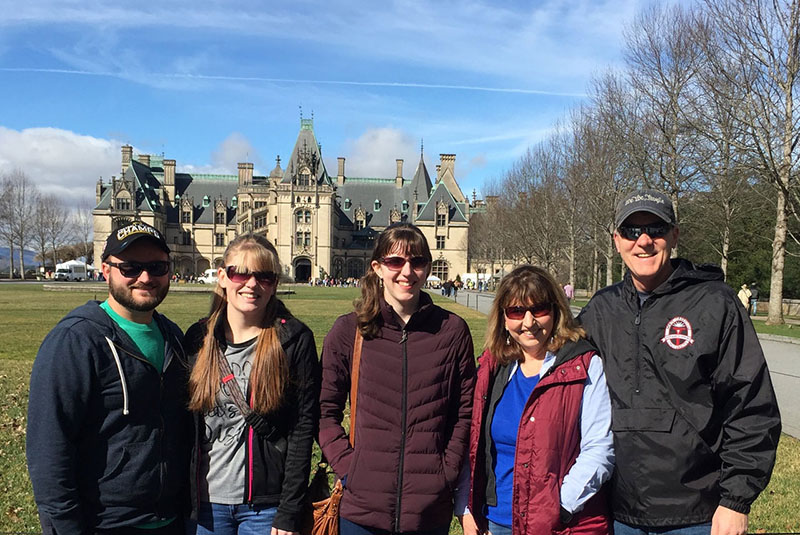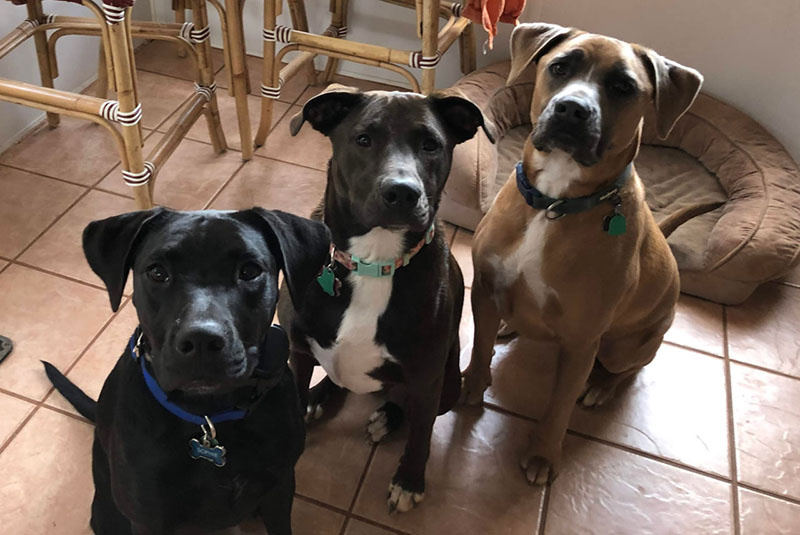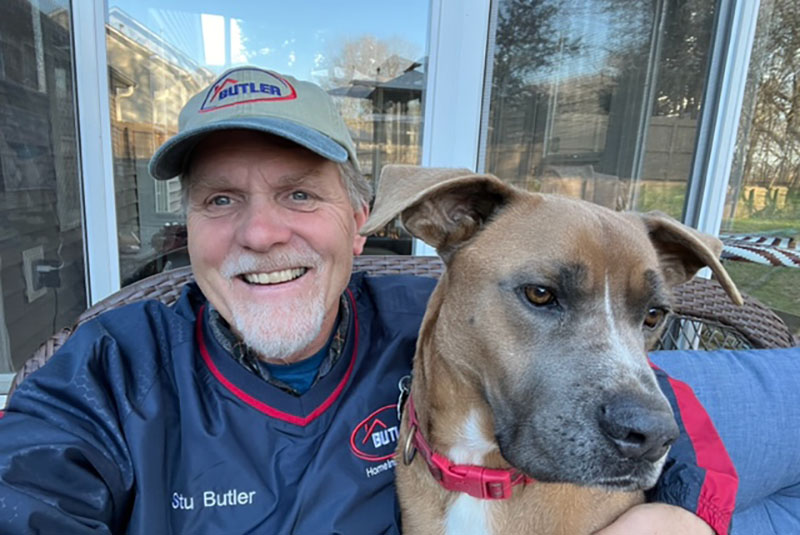 Proudly Serving Upstate SC
We offer professional home inspections throughout the Upstate, including Anderson, Greenville, Pickens, and Oconee counties.
Bulter Home Inspections, LLC
At Butler Home Inspections, LLC, we offer a prompt, proven, and professional home inspection that will help you know more about your home. To help you know even more we can also provide Radon, Air quality, Mold, Water Testing, Too. (additional rates apply)
We accept secure, online payments. For your peace of mind and financial protection, we are enrolled in Errors & Omissions/General Liability insurance.
"As for me and my house, we will serve the Lord" Joshua 24:15
CONTACT US
SCHEDULE YOUR INSPECTION 24/7:
EMAIL:
CALL:
TEXT: